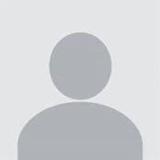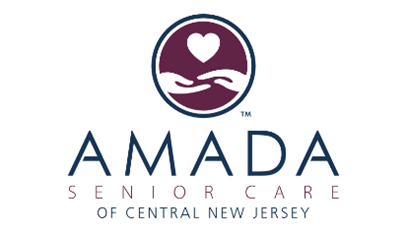 Kayla
Amada Senior Care of Central New Jersey
Amada Senior Care of Central New Jersey (Mercer County) is Hiring!! Contact Kayla at 609-293-3855 for details!! or Please fill out our online application at https://amadaseniorcarecentralnj.applicantstack.com/x/apply/a2a3sksk9br6

Like

2

Comment

Share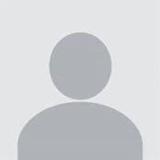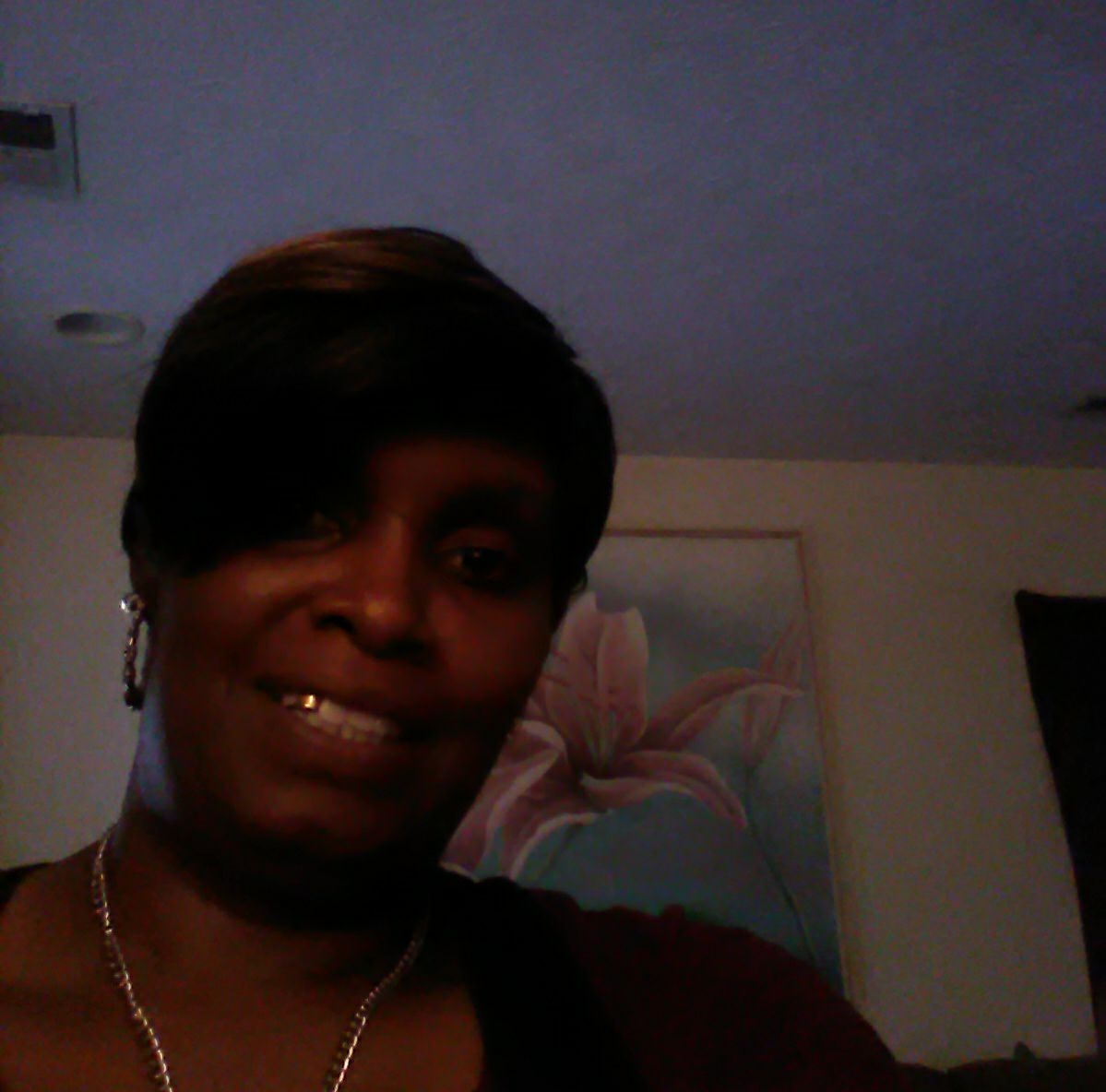 Sharise
My name is Sharise, I have over 30 years experience in caregiving. When i was young i watched my mother take care of other people and she loved what she did. I saw how she treated everyone she cared for like they were her own child made me realize i wanted to follow in her foot steps.

Like

2

Comment

Share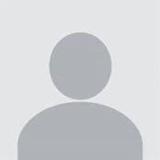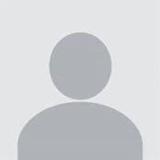 Cristina
Hi my name is Cristina , 61 years old ,a retire licensed vocational nurse. My passion is to continue serving the community in need.

Like

1

Comment

Share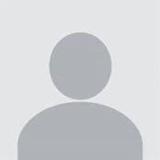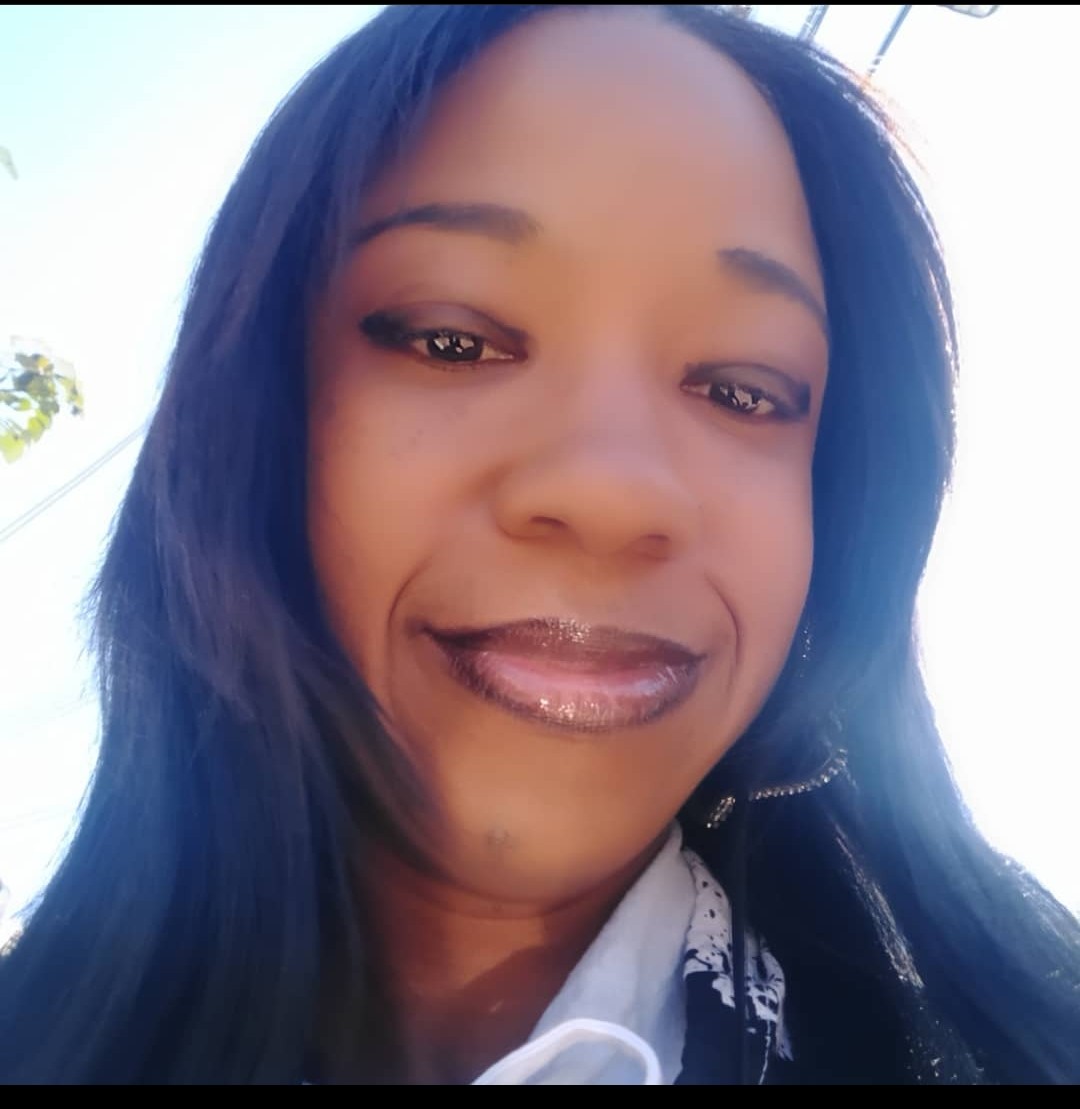 Tamica
I would have to thank that home care provider are here to help people the best way possible. If you get with this company you would be so happy that you did

Like

2

Comment

Share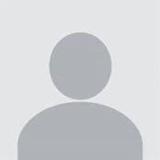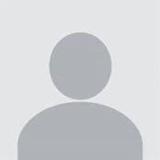 Atinuke
Hello, my name is Atinuke I do have passion in careing for those that are in need and taking care of them. Also do have passion in sewing and cooking. My experience of caring do start with my grandmother and pass down to my mother and decide to start up in doing caregiver job which I do have 24year of experience.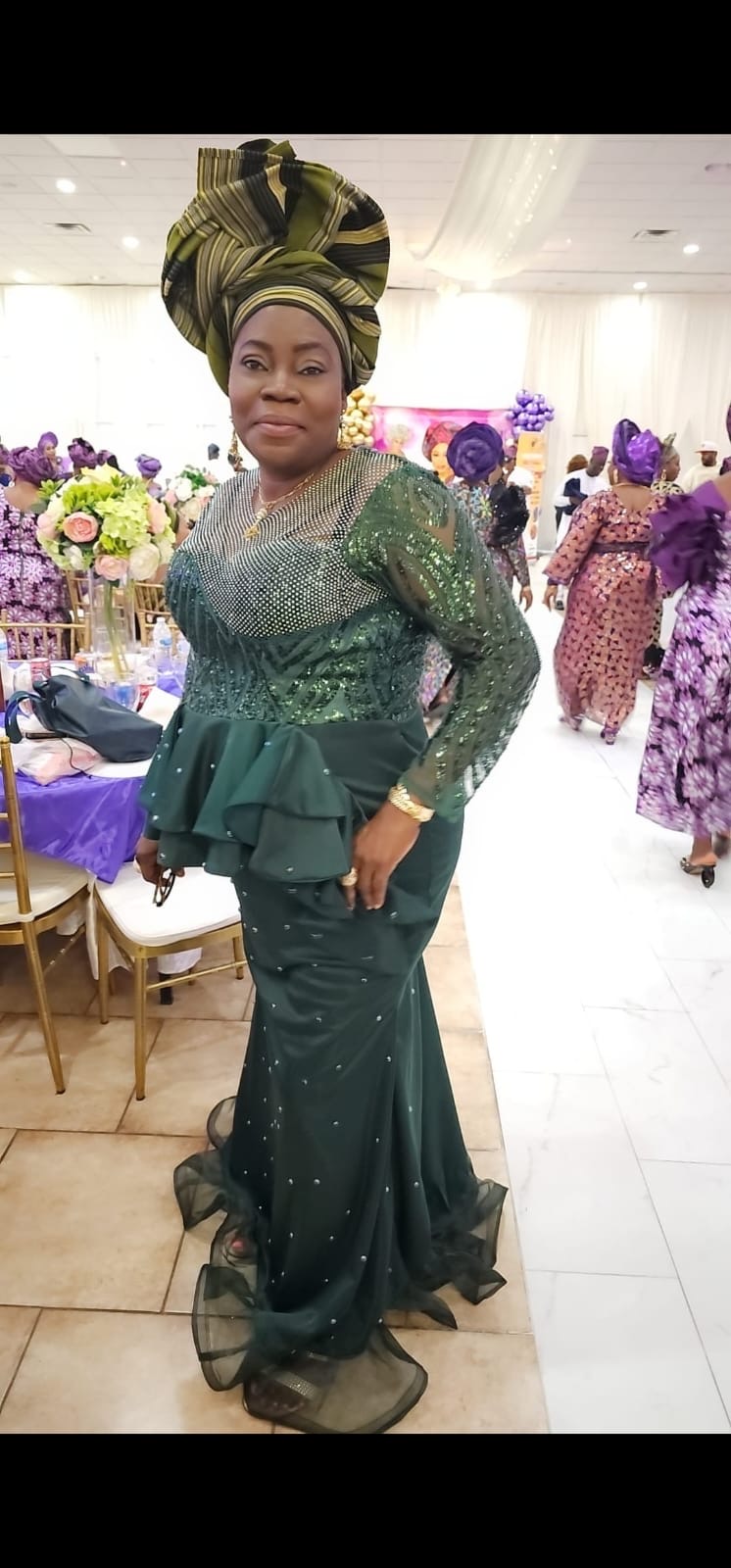 Like

2

Comment

Share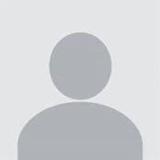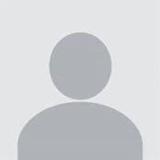 Pamela
Looking forward to this opportunity

Like

1

Comment

Share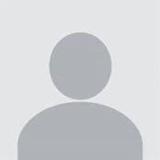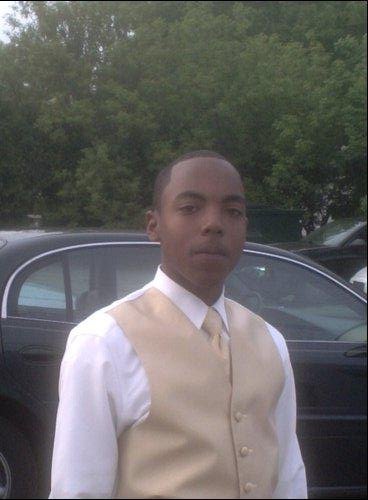 Derrick
Hello, Been doing Caregiver for about 5 years now taking care of my Uncle. I know there's very few Men in this field, But when you love people in general you don't mind doing this type of work male or female. I hope to inspire more Men to get into this field. Thanks appreciate this platform. Take Care All

Like

5

Comment

Share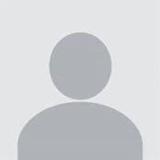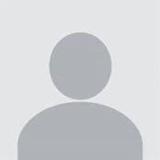 Steven
Cooking is one of the most fun and engaging activities that you can share with someone in your care. Remembering the favorite foods and cooking for the family can inspire great conversations and create deeper and long lasting relationships. Join me in the Care Kitchen for instructive and fun videos about cooking for older adults. https://youtu.be/uUArfoLw_2A

Like

5

Comment

Share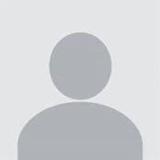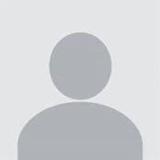 Steven
Join me today in the Care Kitchen at 1:00PM eastern as we demonstrate a simple nutritious recipe from the Care Kitchen cookbook https://www.facebook.com/ComForCareCorporate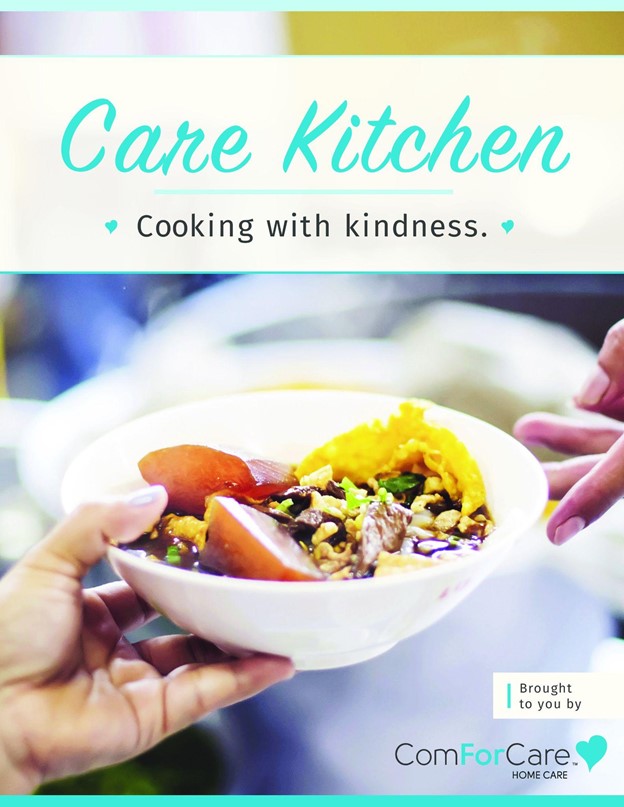 Like

2

Comment

Share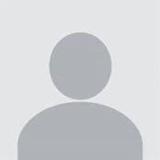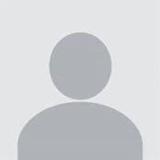 Jeannette
Hello my name is Jeannette berry I became a dcw because I love to help those who can't do for them selves..I currently care for my mother I cared for others also I been a dcw for 13 yrs.And I love what I do

Like

1

Comment

Share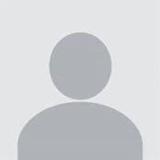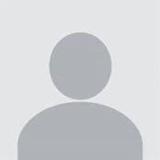 Steven
A Dose of Your Own Medicine Steve Toll I'm always the one talking about the therapeutic value of music- how important music is, playing a musical instrument or singing. I play several instruments: guitar, piano and violin, but singing is the most fun for me. Singing is freedom. We all have a musical instrument within us. That's our voice, and now, since what has happened to me, my voice will be how I get well. As part of my job I do a program called Tune in Today. That program was designed for people with cognitive impairment as a reminiscence tool because we know that musical memory is the last to go. But I have always talked about the value of music for breathing and issues that people have with their lungs. I was dealing with shortness of breath for more than a month. When the doctor visited me and checked my oxygen level, they found that it was dangerously low. I was immediately sent to the hospital in an ambulance. After numerous tests, they discovered that my right lung was partially collapsed. This is a dangerous condition. I was admitted to the hospital, and I've been here for about a week. My pulmonary specialist team has prescribed singing as one of the best therapies for me. It seems quite ironic that, after over 25 years of telling people about the power of music and specifically the value of singing, I would be using that on myself. Fortunately, I know lots of songs, and I can accompany myself on the guitar so my therapy also becomes my work. I am looking forward to getting back to doing my Tune in Today program and sharing music with everyone. https://youtu.be/jECCGpEFcpA?si=f3o2lv2WjM9ckXuy Music has amazing power to help in so many ways and is a method of expressing ourselves when words fail. Music is emotion. It's the communication that comes from deep in our soul. It's the spirit, it's lifegiving, it connects us, and it's a lot of fun. I'm looking forward to getting home from the hospital, and, with some modifications in the home and sleeping with the help of a special machine, I should be in tiptop shape very soon. The hospital staff and the doctors have been amazing, and I'm so grateful for all I have. My family, work colleagues and amazing friends are so supportive. My wife and son are incredible and I love them so much. I also love all of you. I can't wait to express my love through the music that I sing. I hope it provides some therapy for you as it's healing me. Listen to my music on SoundCloud https://soundcloud.com/you/sets

Like

4

Comment

Share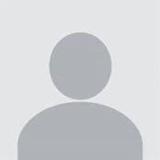 Meagan
Amada Senior Care of Bergen and Passaic
Amada Senior Care of Bergen and Passaic in New Jersey is Hiring!! Contact Meagan at 551-355-0970 for details!!

Like

1

Comment

Share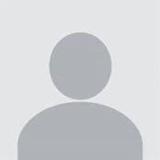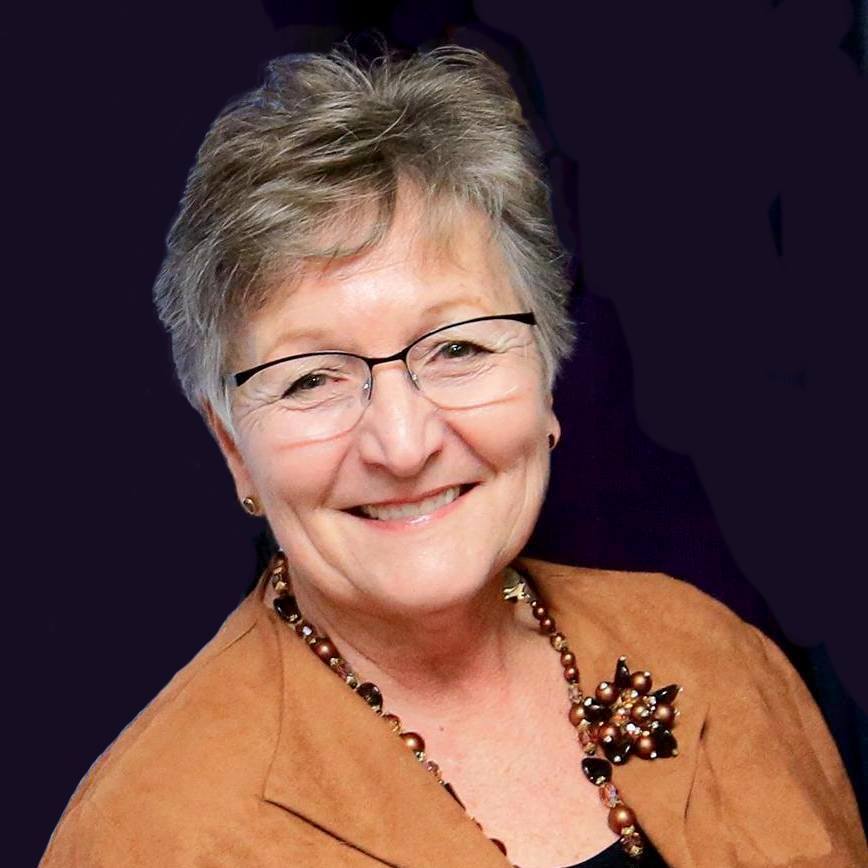 Stacia
God sent Caregivers to help others in there time of need.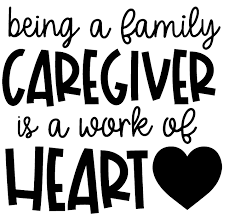 Like

7

Comment

Share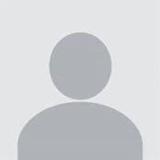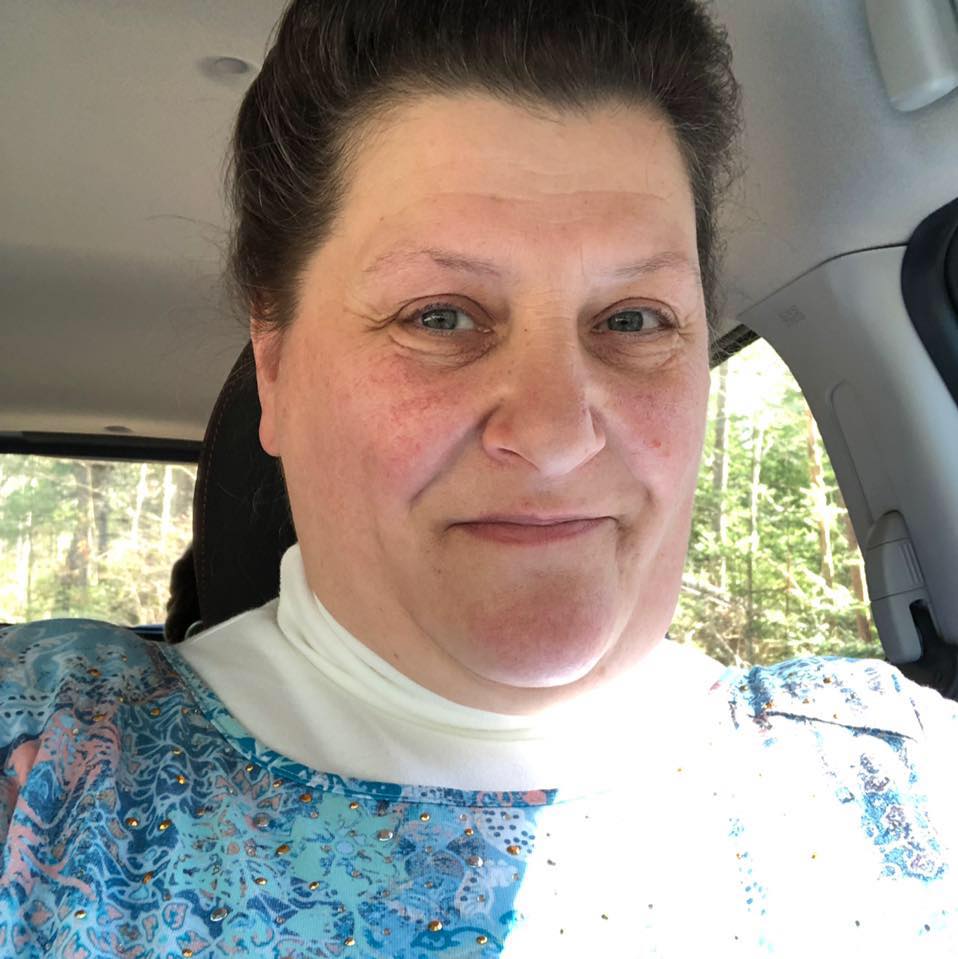 Tammy
Hello I have been in the Medical field for over 30 years. Taking care of others are a passion that I have, It was about 15 years ago when God told me that this was my calling. Everyone has jobs or goes to work, But when you can go to work with Passion and Purpose it makes a big difference in life. God Bless all those in the CAREGIVING field. Thank you. Tammy

Like

6

Comment

Share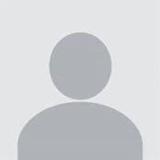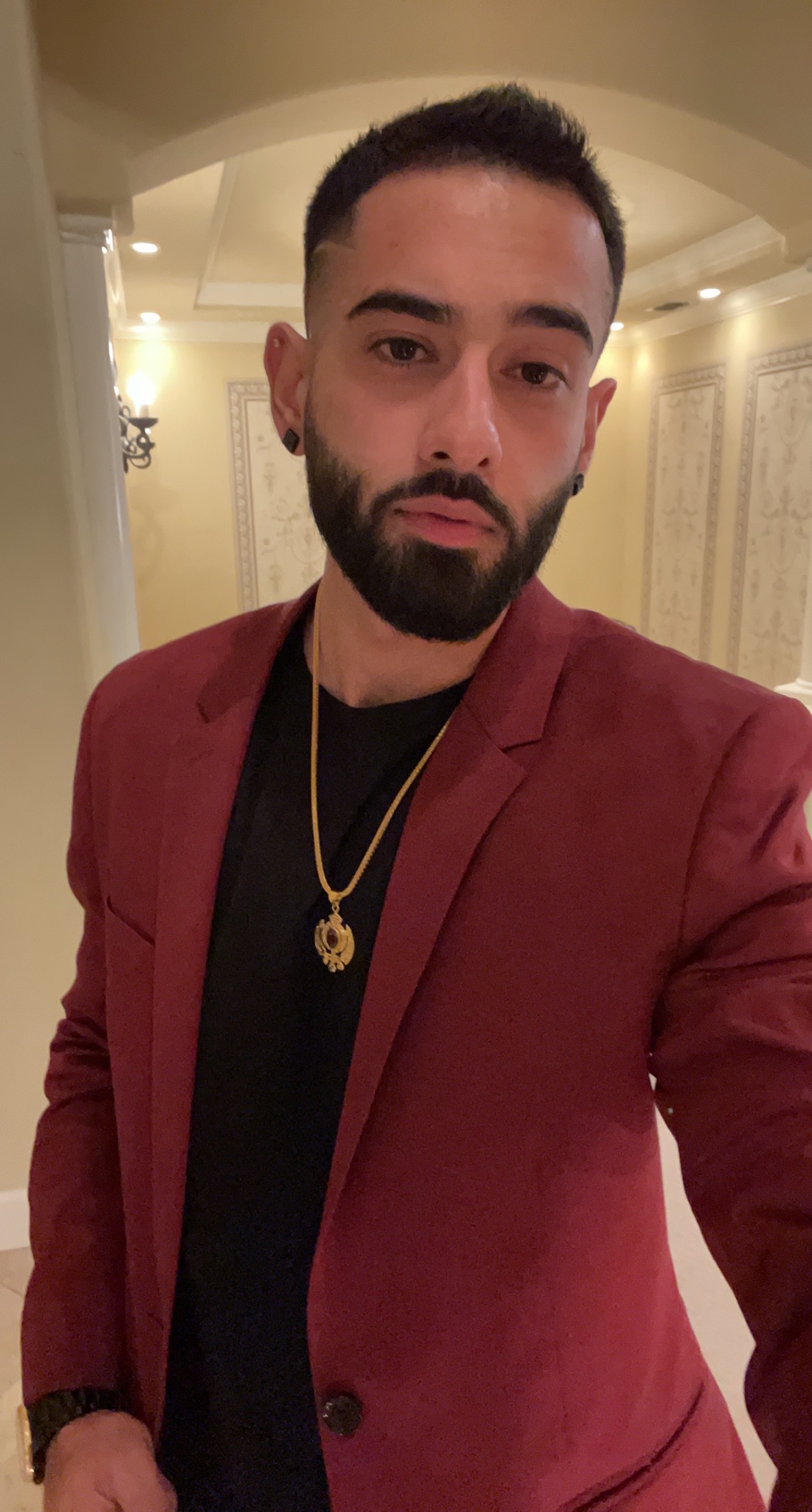 Rajan
I saw this over the weekend and felt that it was important to share. Here are some things we can all remember to be more thoughtful and considerate when caring for our loved ones 🫶

Like

8

Comment

Share