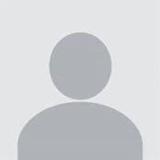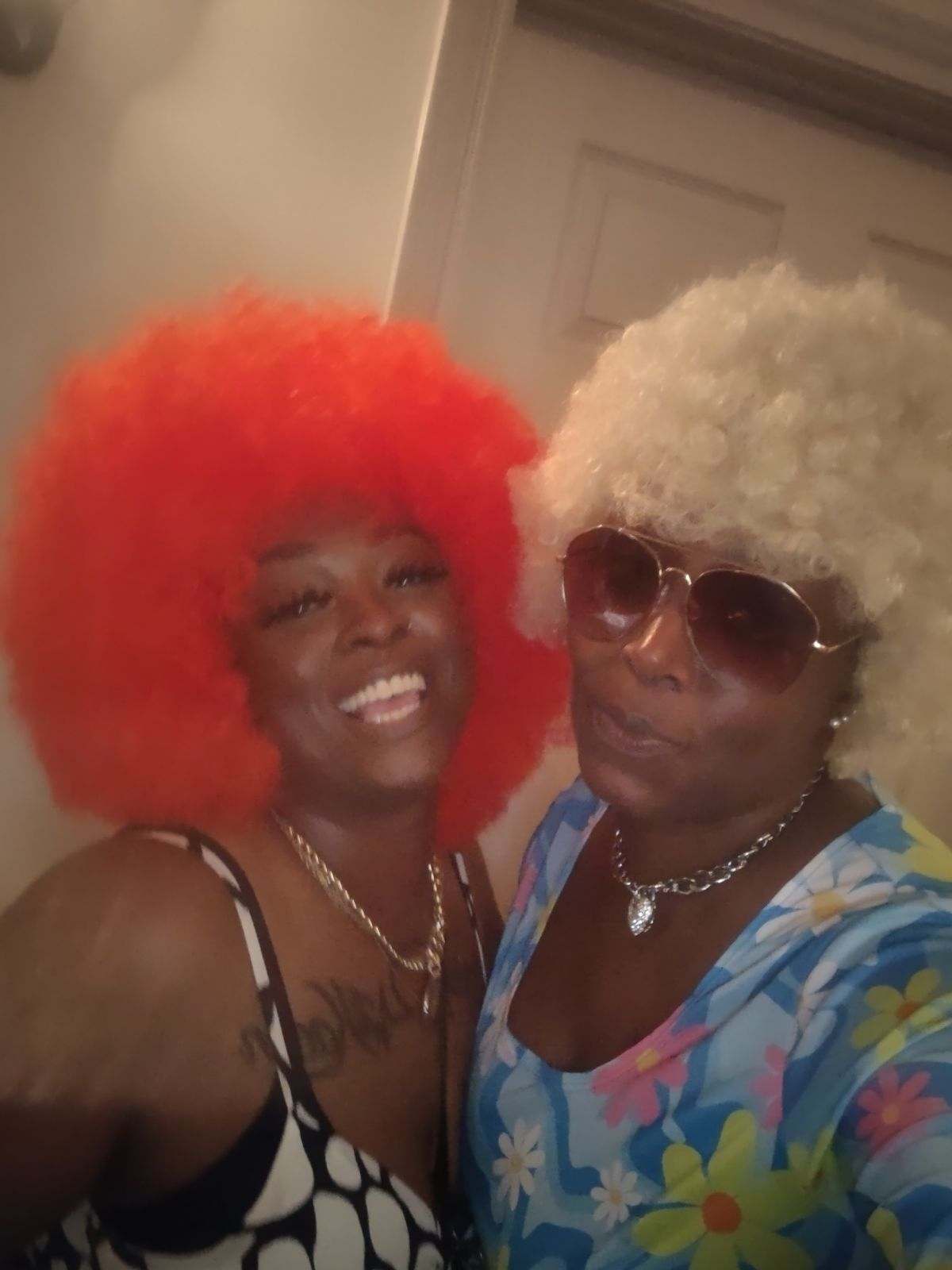 lashika
Hello I'm glad to be apart of this I love caring for others!

Like

4

Comment

Share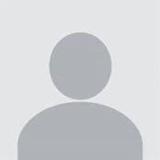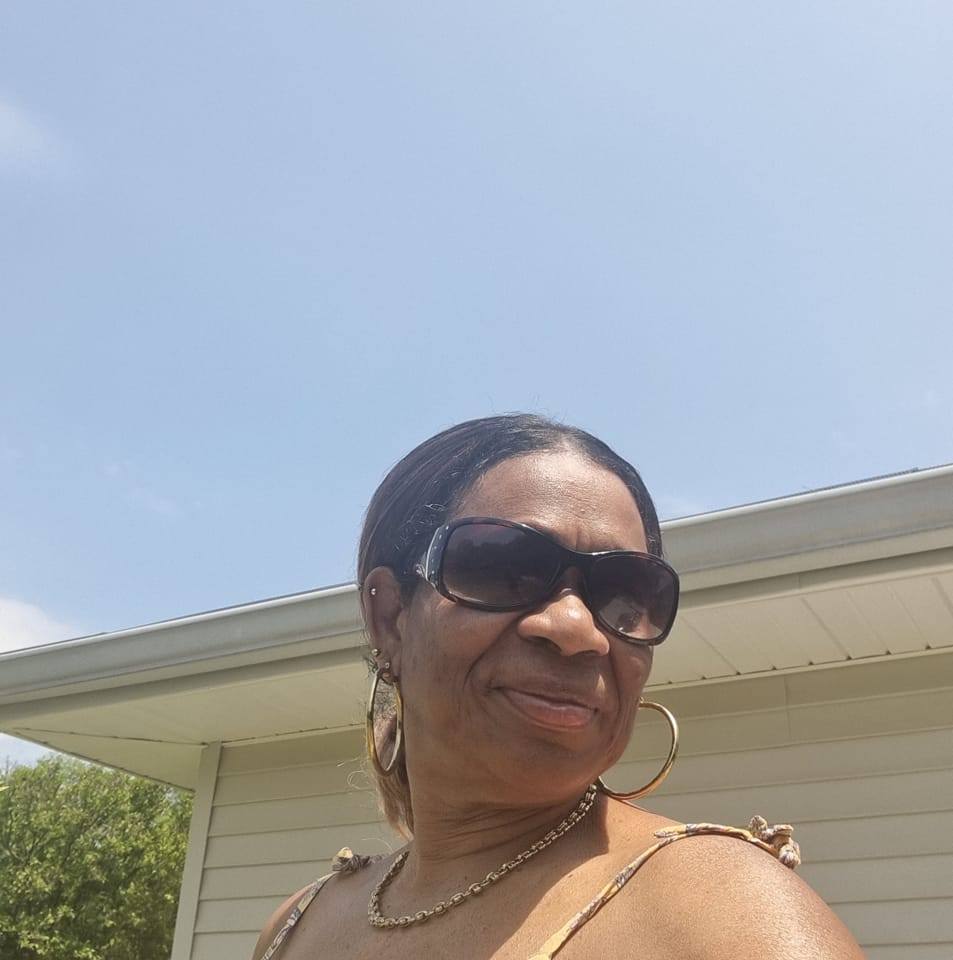 Jeneta
Hello, Just a word of thought. If you are a Caregiver understand you were sent by God, That's what we were put on this earth to do is to HELP others. Thank you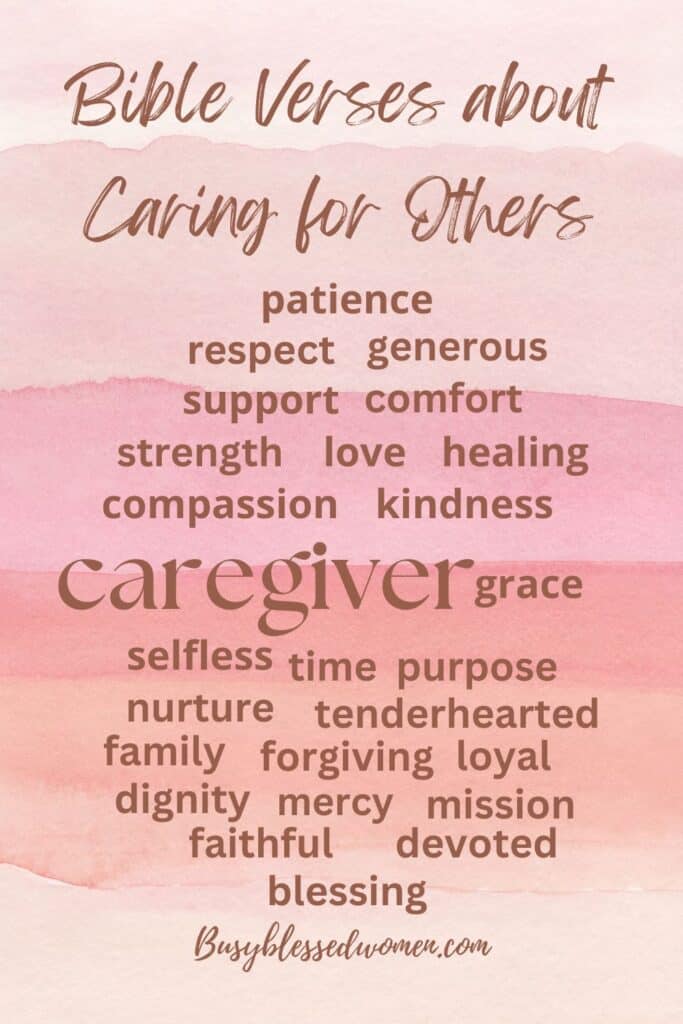 Like

4

Comment

Share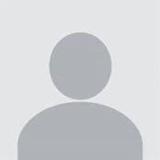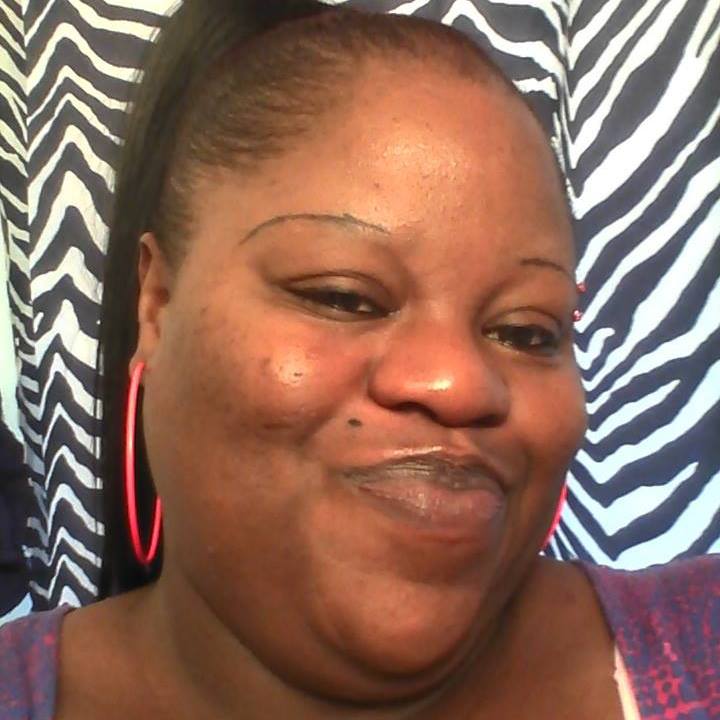 myresha
Thank God for all the Caregivers out there.

Like

7

Comment

Share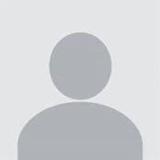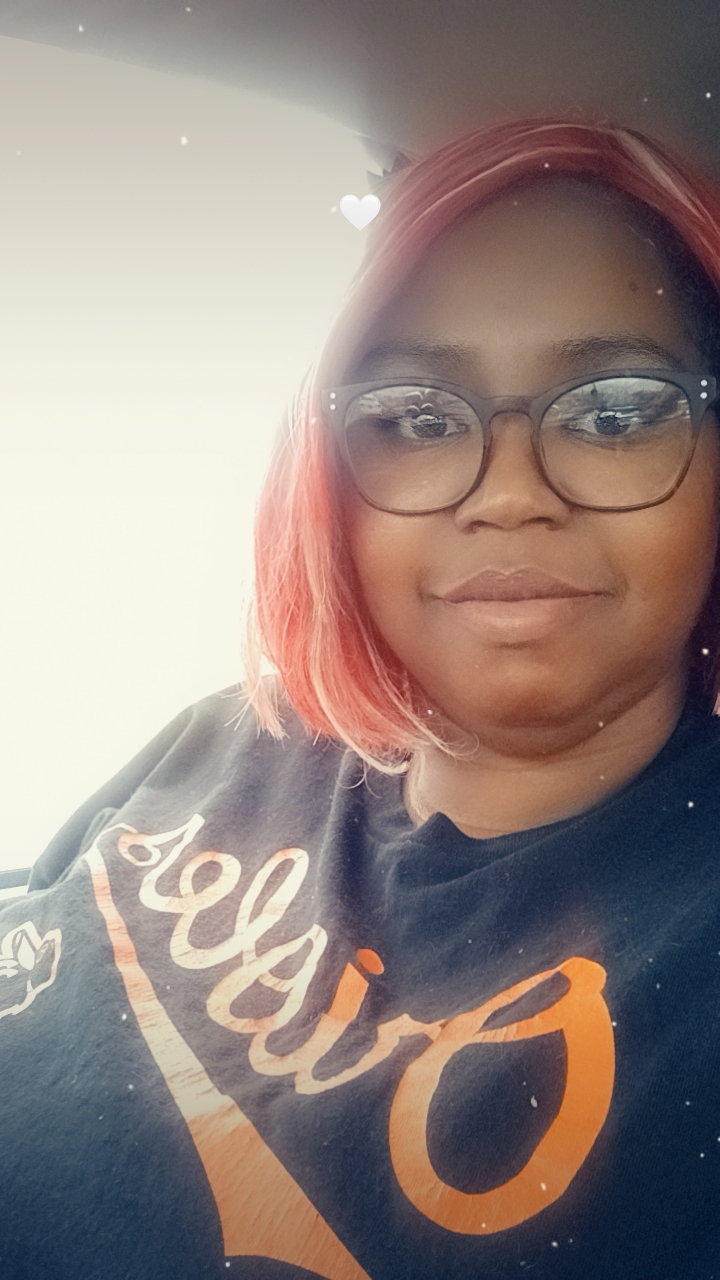 Courtnie
Hello new here. Just wanted to show up and introduce myself. My name is Courtnie. I have been a cna for 2 years and a caregiver for 5. I'm 42 years old and long forward to many more years in Healthcare.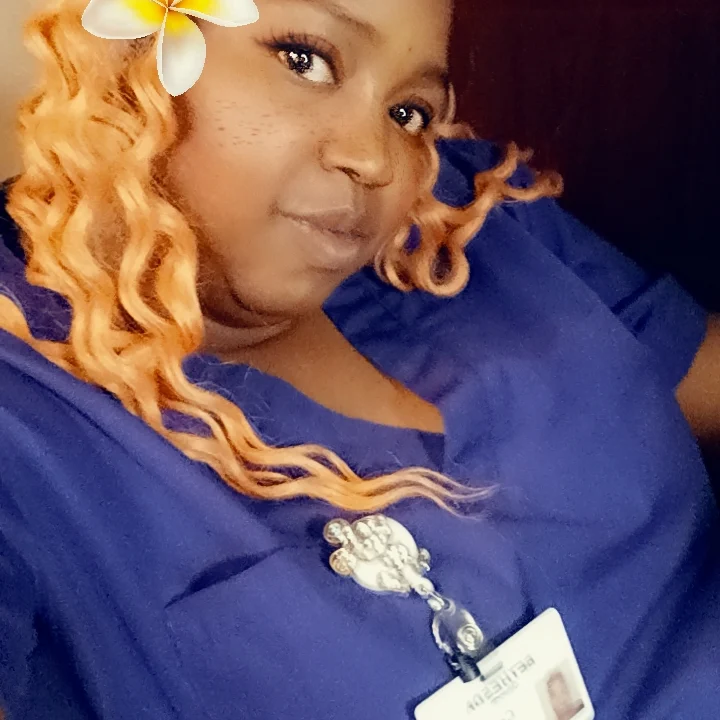 Like

7

Comment

Share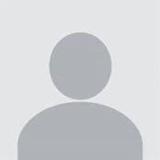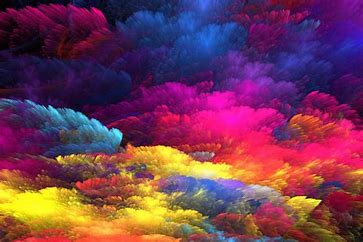 mo
Many of you know this -but here is a reminder... You have been taking care of others for years. You have dropped everything to run over and take on an extra shift or stay a little longer when asked. You have counted your steps while working, but it has been way too long that you counted steps while walking in nature or with a friend in the neighborhood. You have worn your hero cape (especially since 2019) for so long, it is part of your daily routine. And even when the person you care for is not able to say it, your presence is seen and missed when you are not there. The thing is, you cannot forget that you also need to be cared for. This post is a reminder to please take care of you. Pour into yourself. Maybe even create an appointment on your phone to do something you enjoy, get restored in a way that best serves you. Nature, friendships, spiritually, read a book, dance to music or call a friend. Just find time for YOU.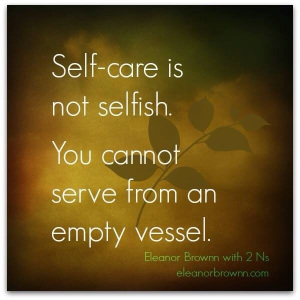 Like

6

Comment

Share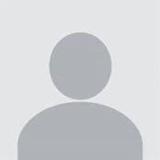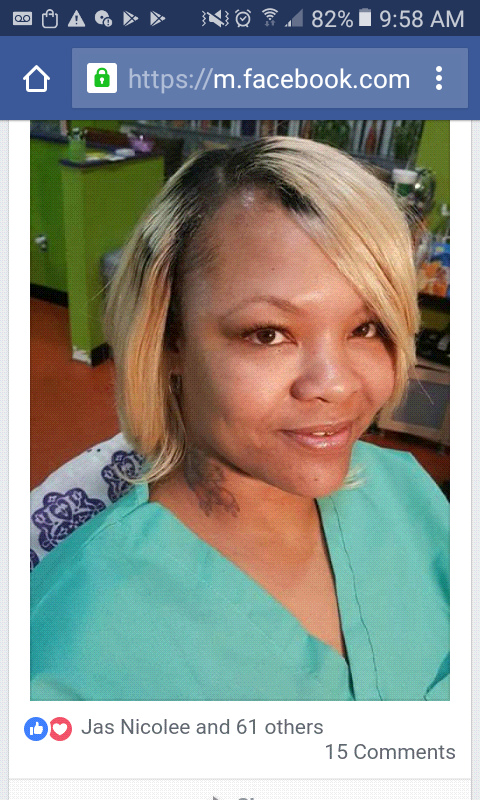 Stephanie
I have been a CNA for 26 years. I love what I do.I am a wonderful and amazing CNA AND CAREGIVER

Like

3

Comment

Share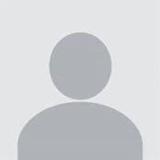 Terkoya
Been a Caregiver for 6 plus years. I used to help out my grandmother until she passed. I am also HHA certified. I've always loved helping others.

Like

4

Comment

Share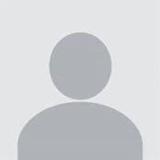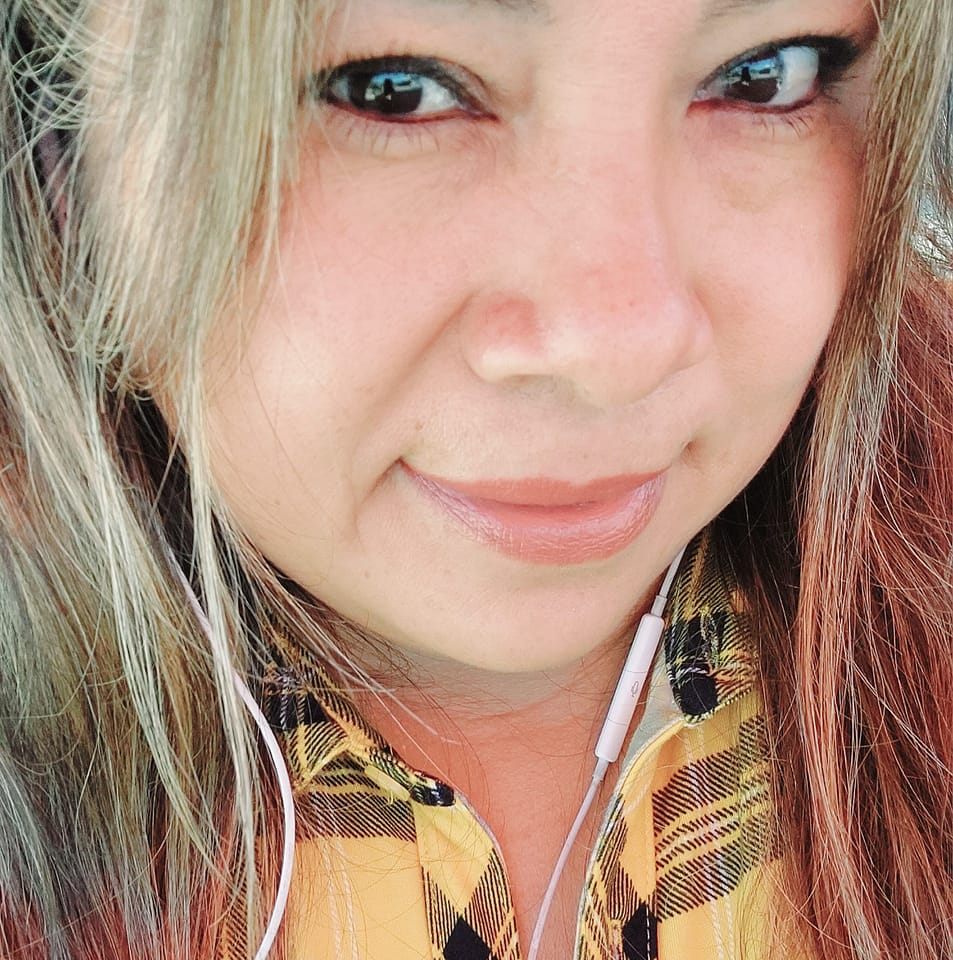 Angelica
My grandmother didn't meet the standard definition of a "caregiver", but I think she served as such. She met with the lonely and brought joy. She saw their needs and did her best to meet them. She freely sacrificed her time and gave them her love. She, like many caregivers, do not always receive the recognition they deserve. But they, as James wrote, live out "true religion." "Religion that God our Father accepts as pure and faultless is this: to look after orphans and widows in their distress." (James 1:27) Celebrate the caregivers in your life and remind them that they are serving God in all that they do for others

Like

2

Comment

Share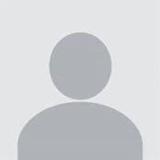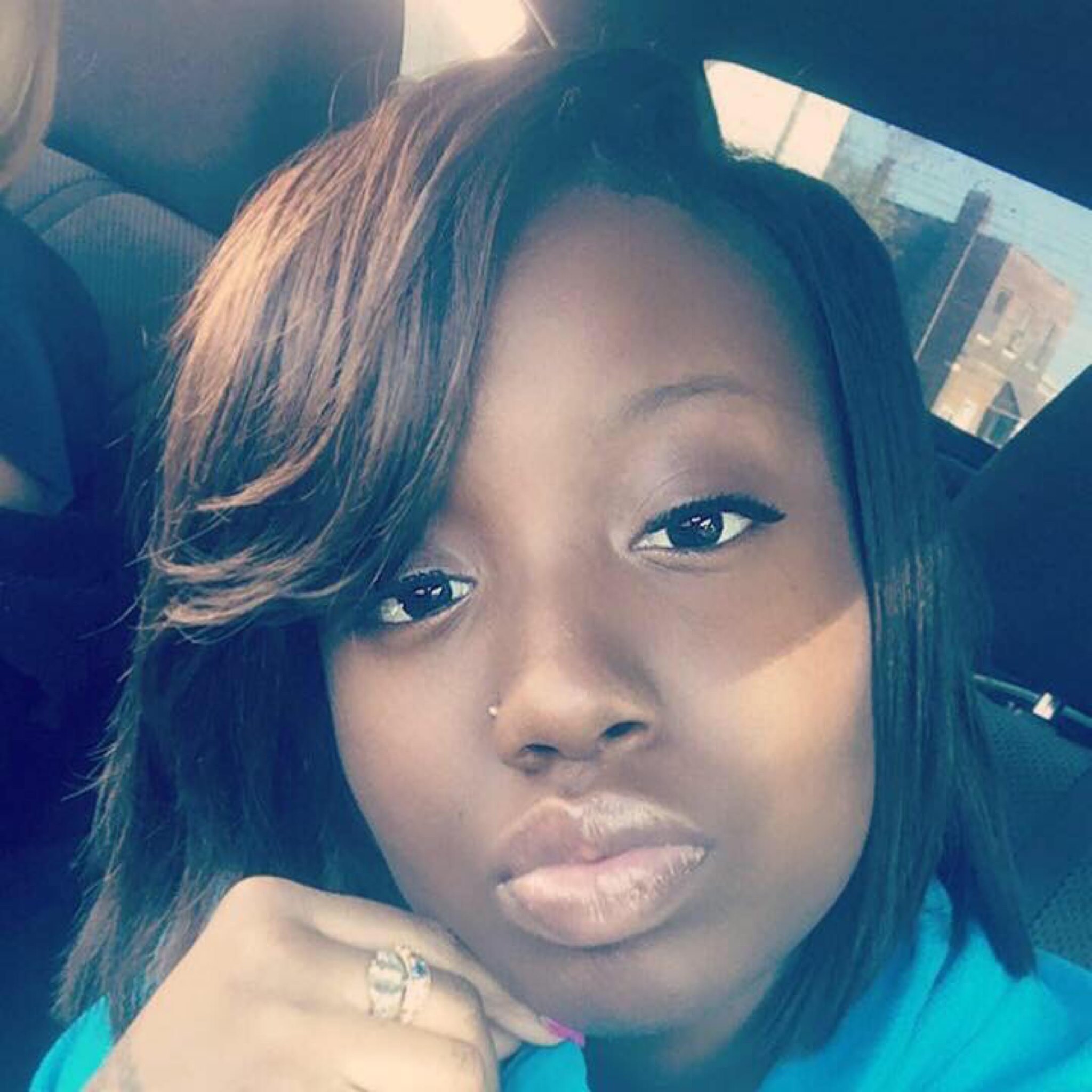 Shay
Love what I do to help others.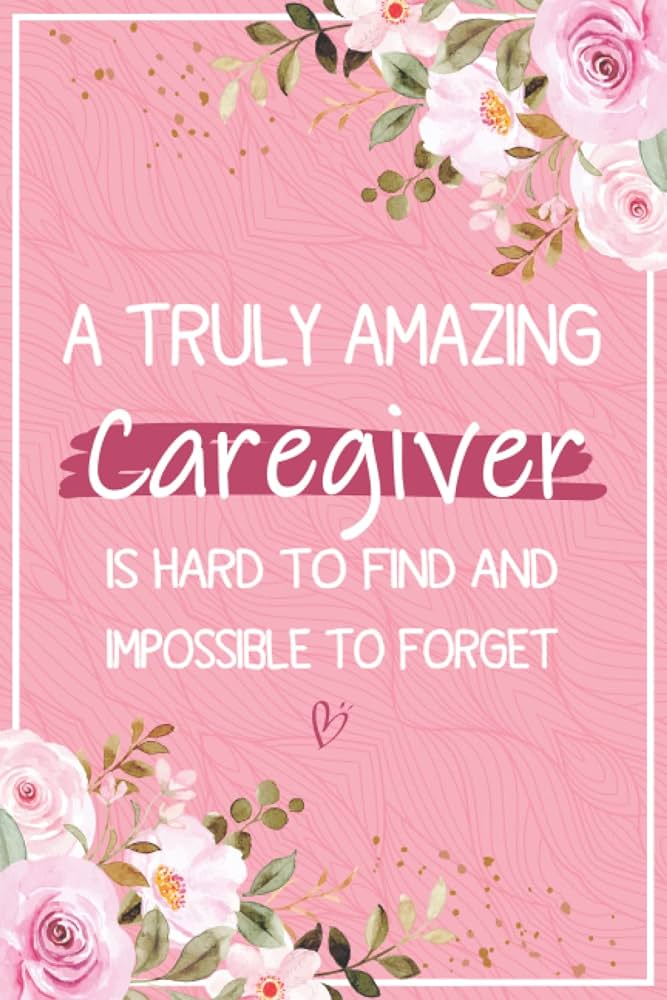 Like

4

Comment

Share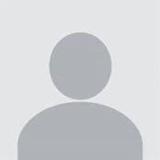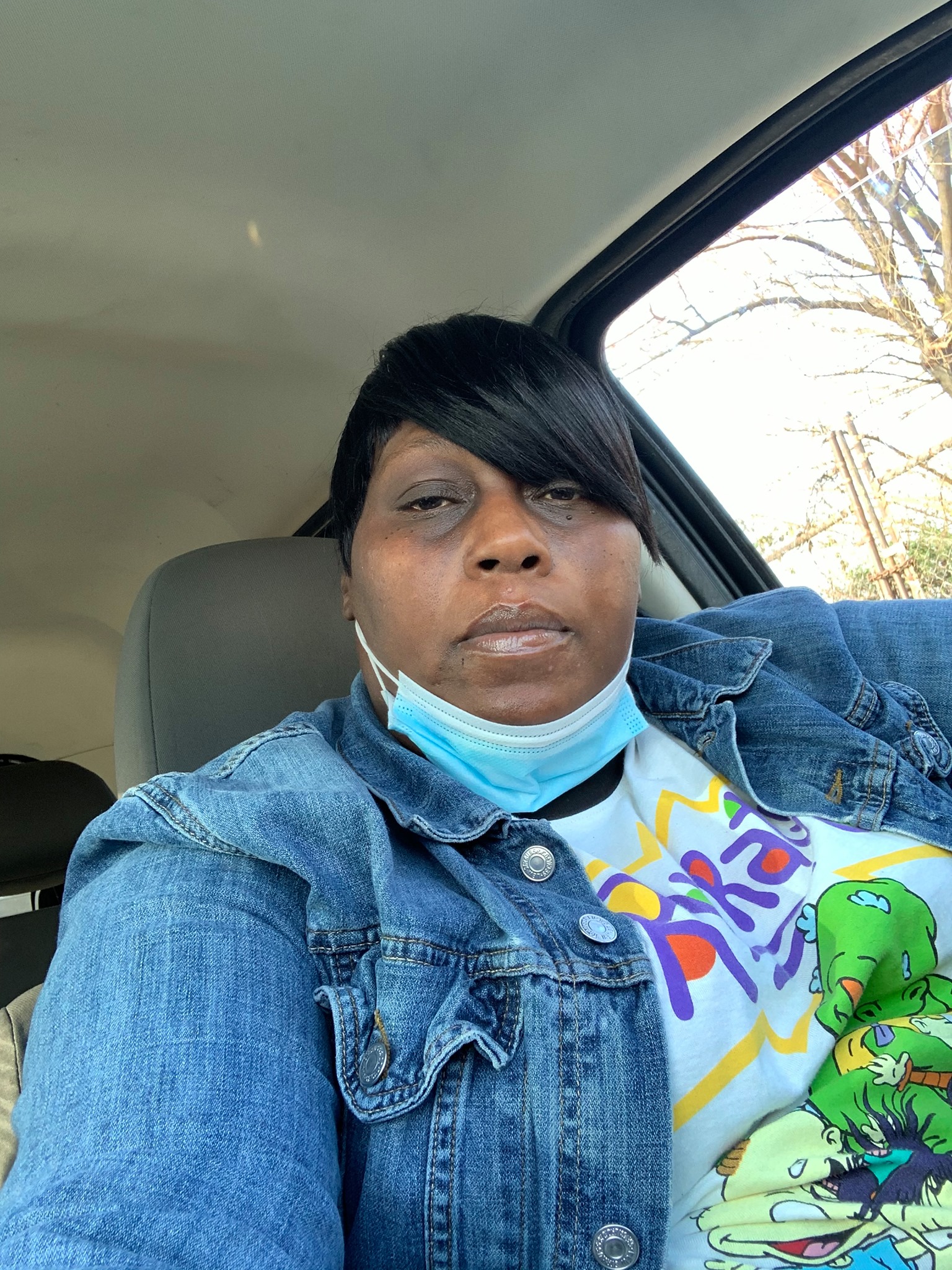 Tarlisa
I love being a caregiver ever since i took care of my Grandfather. He always told me that i should always put others first, and also help those in need.

Like

5

Comment

Share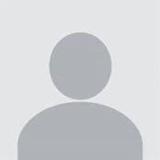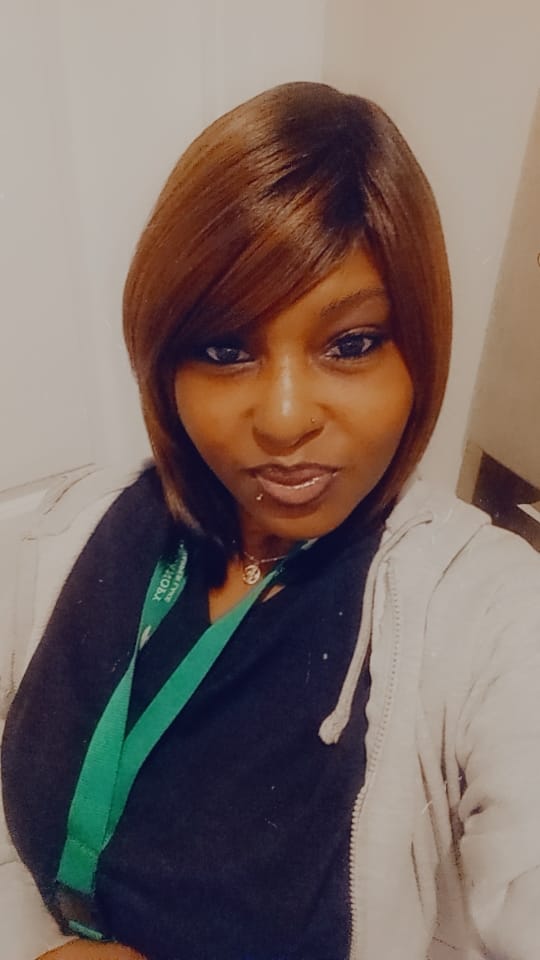 Shanika
Hello I been a CNA in the State of Florida for 8 years now. I also have my Med Tech license. I love helping seniors and elderly. I took care of my Grandmother for years and In doing that i developed a passion for helping others. One Luv to ALL the Caregiver, CNA's out there.

Like

5

Comment

Share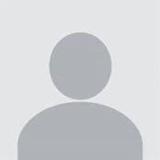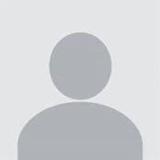 Wil
Griswold of Sarasota
Griswold Home Care is looking for HHAs and CNAs, Sarasota, Manatee, Venice, Englewood, North port, Port Charlotte Areas Must be Reliable, Level 2 Background, HIV Certificate, CPR, Alzheimer's Certificate. Please call our office if you would love to join our Team. 941-500-0127 Thank you

Like

4

Comment

Share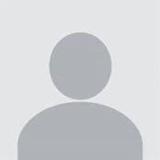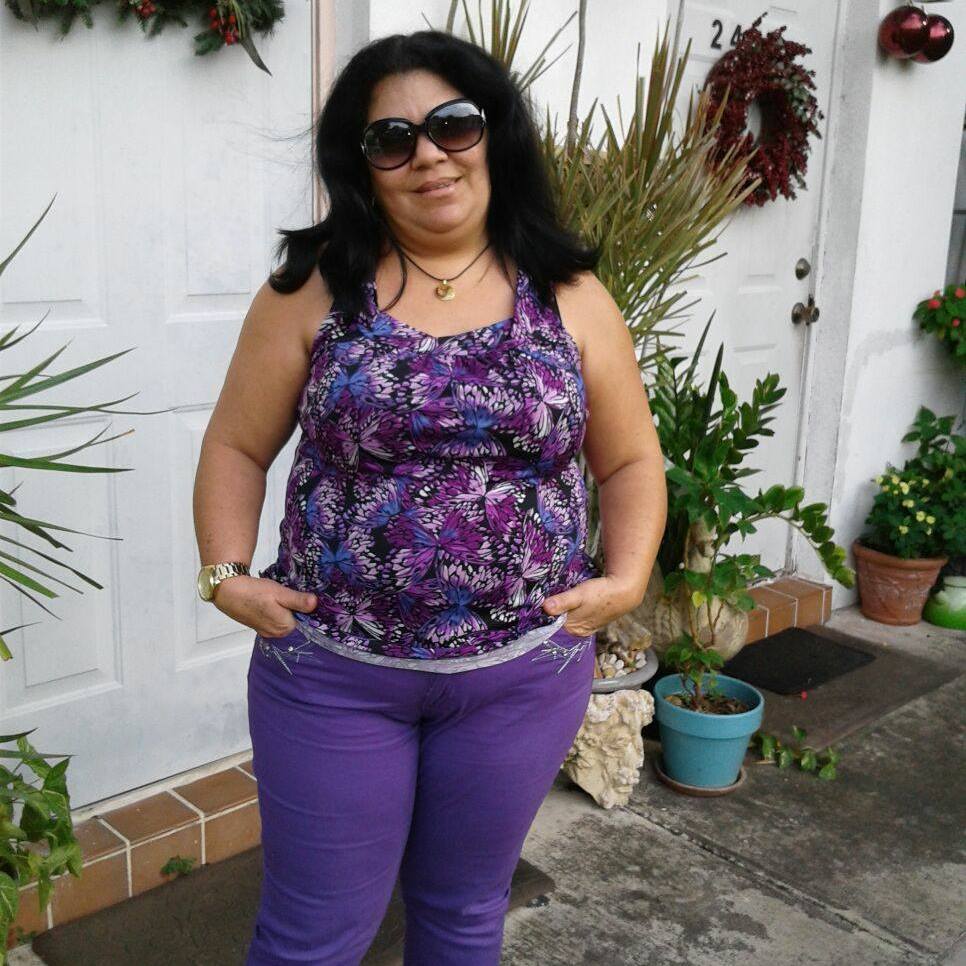 Nancy
Hello I been a CNA for 3 years in the State of Florida, I love my work and I love helping out our seniors.

Like

3

Comment

Share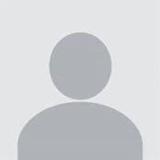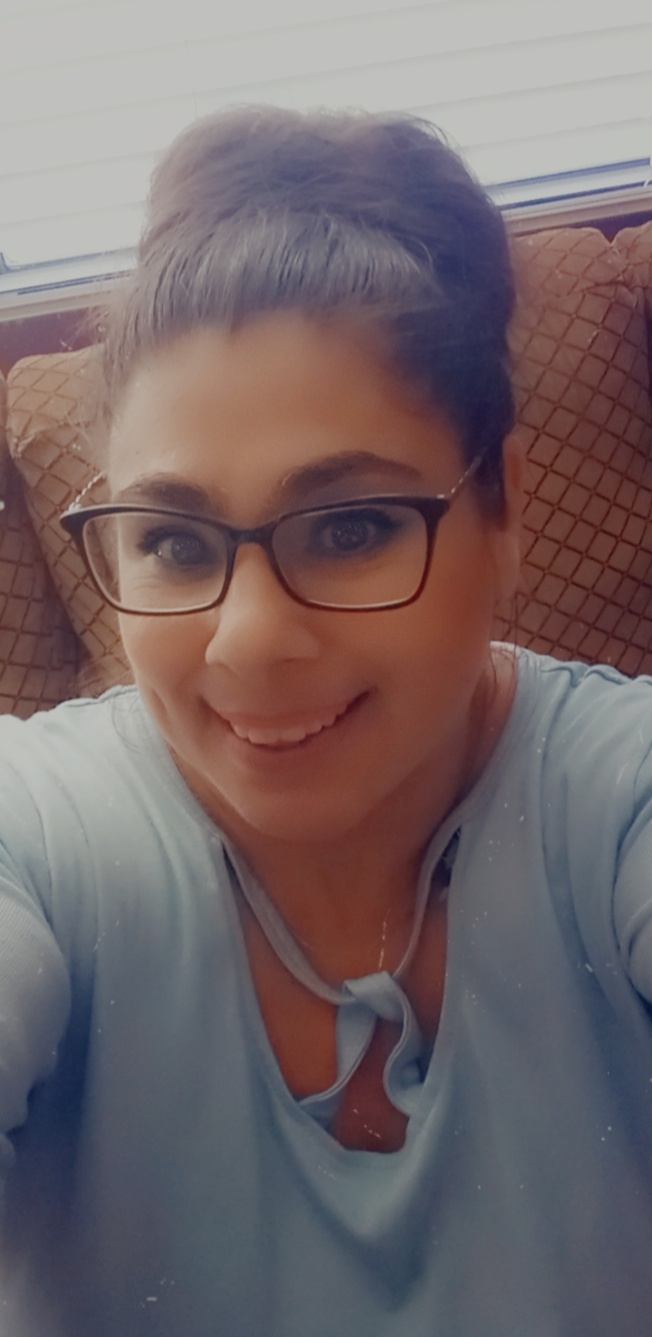 Sarah
Hello my caregiver family I have been a caregiver for about 23 years. I first started when I got my CNA license and worked in facility for many years. But for about 4 years I took care of my grandmother who have alzhimers. It's a great job. We help the families understand and get ready for the process of their loss. I love being a caregiver. It's one of the heart felt jobs out there. Much love and respect to my fellow caregiver.

Like

5

Comment

Share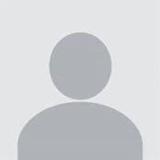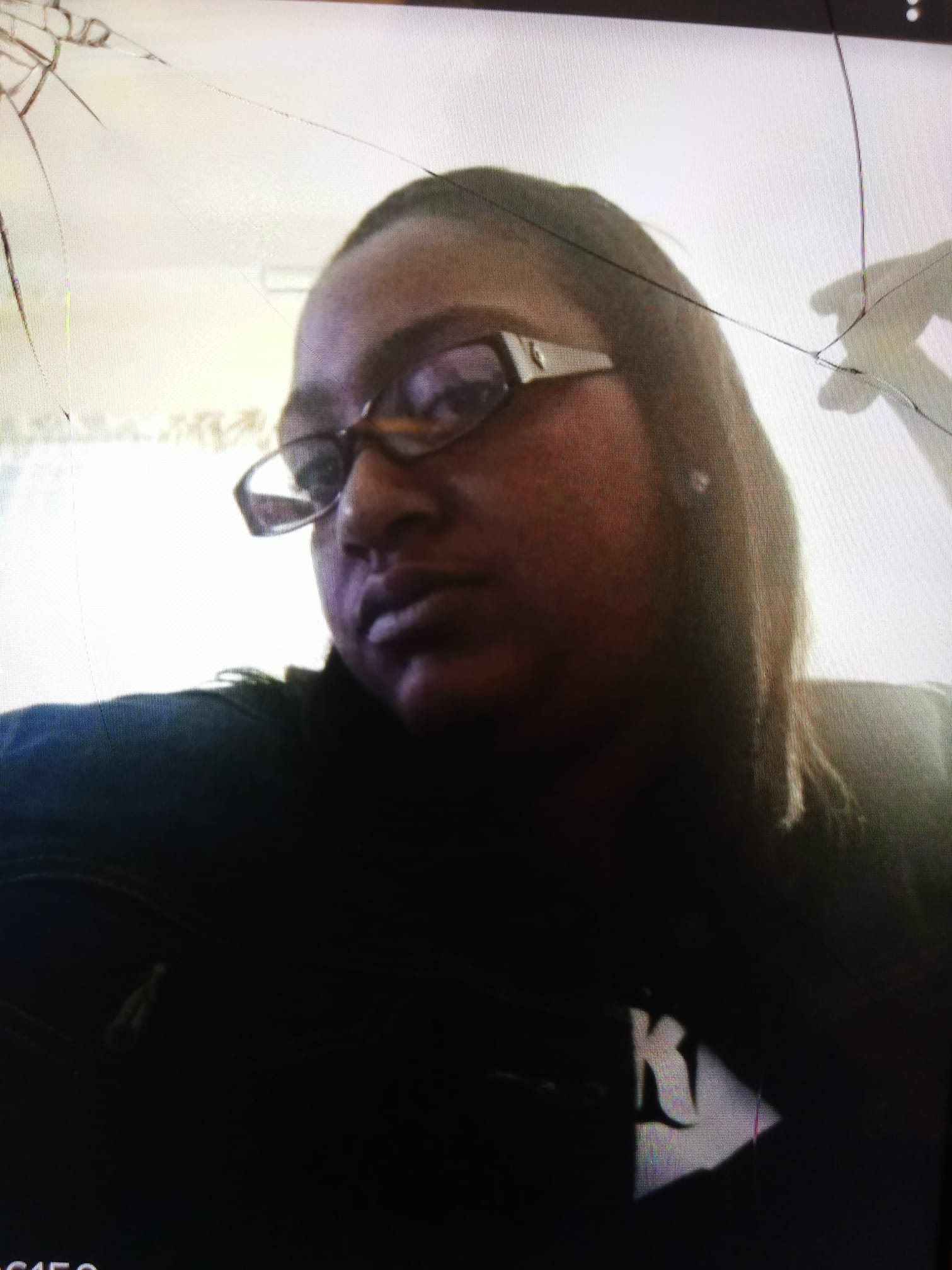 Ciara
Hello all Caregivers, I'm Ciara Just wanted to show some love to all Caregivers out there. Caregivers are special people sent from God to help others. So if your not in this line of work, Your doing the wrong work lol. Thank you

Like

4

Comment

Share